APM Solutions is an Ottawa Website Designer
Are you interested in a website design that connects you with your clients and helps your business grow?
APM Solutions is an Ottawa web designer, consultant, and project manager.  I have a passion for helping small business professionals maximize their online presence.  As a website consultant, I consistently produce exceptional results by designing for your specific requirements.  My success derives from understanding your unique needs and building a long lasting partnership.
I specialize in Website Design, e-Commerce Solutions, and Search Engine Optimization (SEO) Services.  While using the latest technologies such as WordPress and Microsoft NET, I will work closely with you to identify your website design requirements.  In conclusion, I will provide you with a comprehensive, integrated solution to your web project requirements.
Website Design Services to Build Your Business!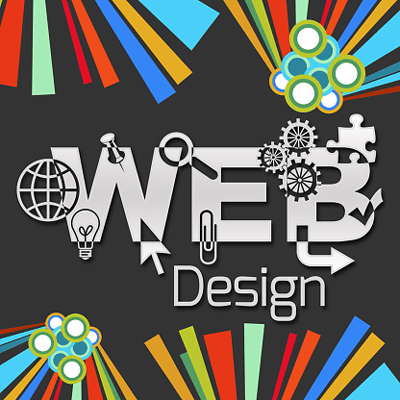 Website Design
Creating unique hand-crafted website designs to help build your brand and generate an increase to your online web presence.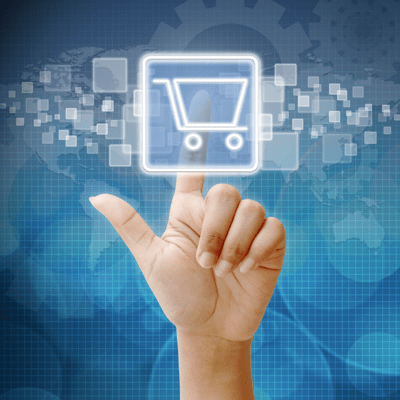 E-Commerce Solutions
Using the best practices and a vast e-Commerce toolkit, I am able to design and develop an online store that will help you generate leads and sales.
Search Engine Optimization
Helping clients generate traffic to their websites by using the highest standards and staying up to date on Google's Search Algorithms.
Clean and simple website design with powerful and endless features!
High Quality Product!
This is the second website Adam has built for me and he didn't disappoint. When I decided to go the Woo commerce way I needed someone who I knew would work tirelessly until the job was done. He was in constant contact with me to ensure I was kept informed of his progress and also to discuss any issues he might have and always offering alternative plans if needed. Adam understood the vision I had for my website and worked within my budget to produce a high quality product.
He was very professional throughout the whole process and patiently answered all my questions. After my website was up and running he continued to contact me to ensure everything was working as it should.
I have received many positive comments from customers on how easy to use the new website is. In the next few months I will be adding more features and I am again looking forward to working with Adam.  APM Solutions is the solution for me and could also be yours.
Continued Success!
This is our second time working with Adam of APM Solutions since 2005 when he built our first website. He suggested to me to have our first website updated which we have an now we are thrilled with it.   We also were in need of a second website for another business that we have and of course working with Adam in the past and the great job that he did for us we knew that he was the only one for the job!   You can trust & depend on Adam to do the job right for you! Building a site from scratch he is a pro at!
Quick Turnaround! Highly Recommend!
Our original website at Jacques Robert's office was designed by Adam many many years ago. We have since redesigned, it was an absolute pleasure to work with Adam. We were extremely happy with both designs. He is very easy to work with, had great ideas and the turnaround time was very quick. Would highly recommend!
APM Solutions does great website design!
Here's a few of my most recent Ottawa website design projects:
JP Gravel Construction
apmsolutions
2018-03-12T15:43:23+00:00
Get in touch with APM Solutions today!
I can help you with a new website design, expert online marketing, website hosting and a full online digital strategy.