APM Solutions is an Ottawa Web Company
Are you interested in a website design that connects you with your clients and helps your business grow?
APM Solutions is a full service web design company, including web design, web development and project management.  We have a passion for helping small business professionals maximize their online presence.  As website consultants, we consistently produce exceptional results by designing for your specific requirements.  Our 15+ year success derives from understanding your unique needs and building a long lasting partnership.
We specialize in Website Design, e-Commerce Solutions, and Search Engine Optimization (SEO) Services.  While using the latest technologies such as WordPress and Microsoft NET, we will work closely with you to identify your website design requirements.  In conclusion, we will provide you with a comprehensive, integrated solution to your web project requirements.
Website Design Services to Build Your Business!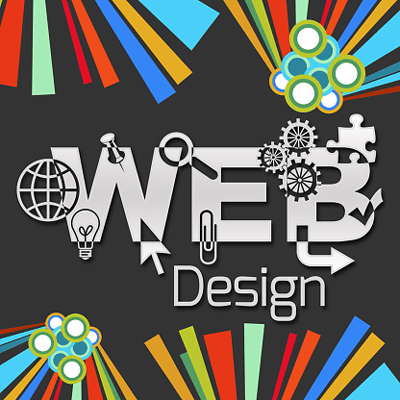 Website Design
Creating unique hand-crafted website designs to help build your brand and generate an increase to your online web presence.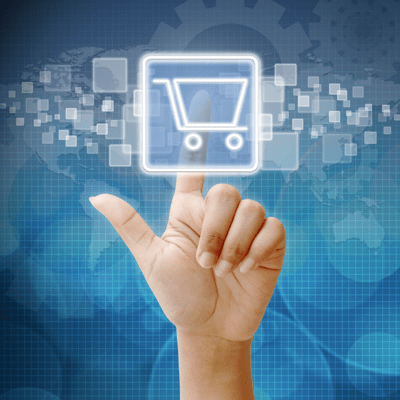 E-Commerce Solutions
Using the best practices and a vast e-Commerce toolkit, we are able to design and develop an online store that will help you generate leads and sales.
Search Engine Optimization
Helping clients generate traffic to their websites by using the highest standards and staying up to date on Google's Search Algorithms.
Clean and simple website design with powerful and endless features!
Continued Success!
This is our second time working with Adam of APM Solutions since 2005 when he built our first website. He suggested to me to have our first website updated which we have an now we are thrilled with it.   We also were in need of a second website for another business that we have and of course working with Adam in the past and the great job that he did for us we knew that he was the only one for the job!   You can trust & depend on Adam to do the job right for you! Building a site from scratch he is a pro at!
Donna Vank
High Level of Service!
We had our original website designed by Adam, of APM solutions, about six years ago. We have since had a redesign. We have been very pleased with both designs, as well as the level of service Adam has provided our company, JUGAR Sales Ltd. We would not hesitate to recommend APM Solutions.
Gary Moore
Professional, fair, and very responsive
I have used Adam for the development of my 2 websites for more than 10 years now. He is the best! Always professional, fair, and very responsive.
Pierre Goudreault
APM Solutions does great website design!
Here's a few of our most recent Ottawa website design projects:
Dr. Bishop Weight Management
apmsolutions
2018-06-09T08:48:48-04:00